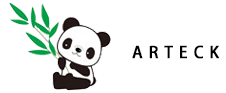 professional manufacturer& wholesaler
of paper and board product



SHOUGUANG ARTECK INTERNATIONAL TRADE
ARTECK GROUP LIMITED
professional manufacturer& wholesaler of paper and board product
SHOUGUANG ARTECK INTERNATIONAL TRADE CO.,LTD.
Our company is a professional manufacturer& wholesaler of paper and board product ,worked formore than ten years . Our main products including Package paper ,Culture paper , Office paperand Life paper . We can satisfy the requirements of clients for different paper product. We are incontact with several famous mills in China the products quality is stable, reliable and we also canguarantee accuracy delivery time .Our office is located near Qingdao port ,so it is very convientfor sea land and air transportation.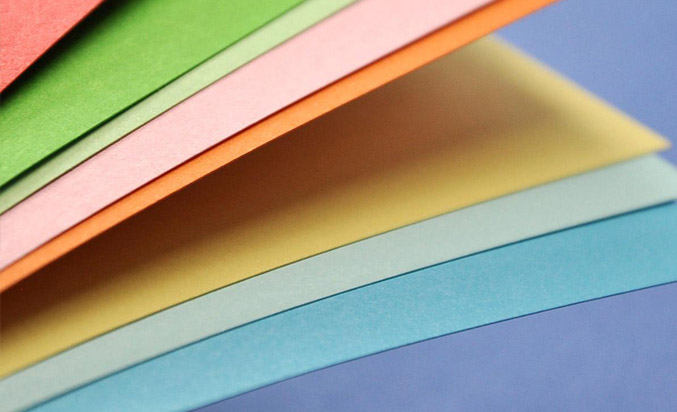 If we have the latest company news, we will update to you here.
White cardboard is a thick paper that is thick and thick.
A paint processing paper for copperplate printing. According to different purposes, it can be divided into single-sided or double-sided coating.
Carbonless copy paper is mostly used on documents. Regular documents with legal effects such as existing invoices, contracts, treaties, etc. have all been used on carbonless copy paper.
If you have any questions, please email us directly or leave a message online.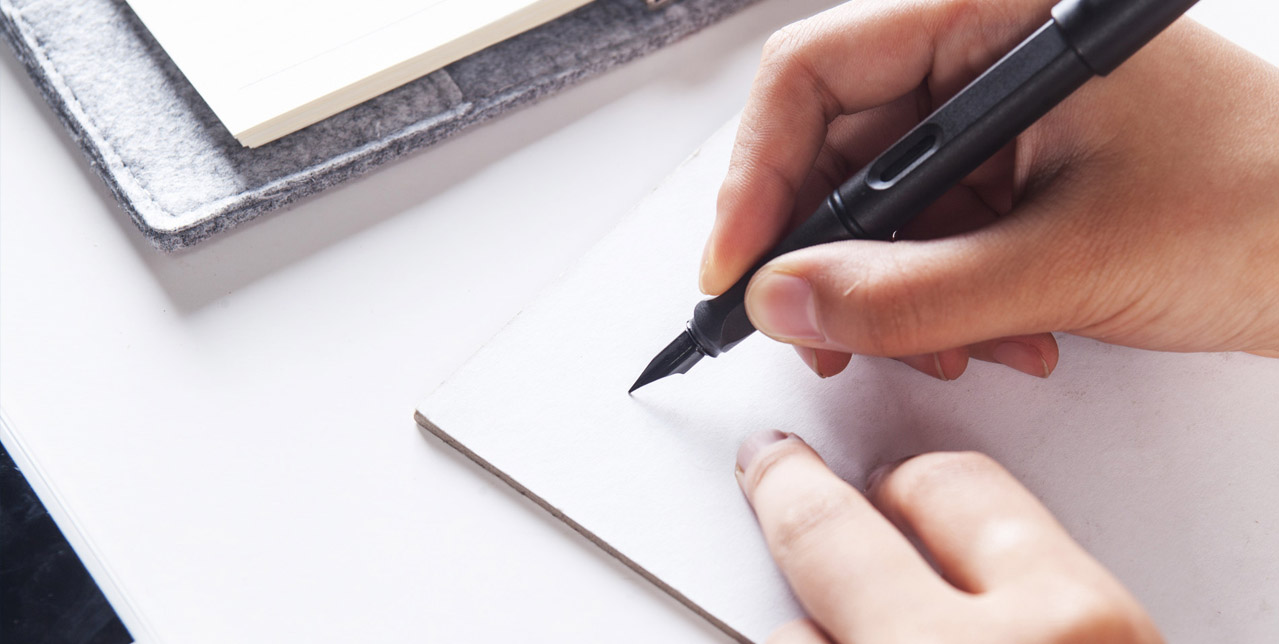 Copyright © 2019 SHOUGUANG ARTECK INTERNATIONAL TRADE CO.,LTD. All Rights